*PRE-ORDER FEAR & DAGGER GREY MARBLED VINYL + A2 POSTER
€

34.90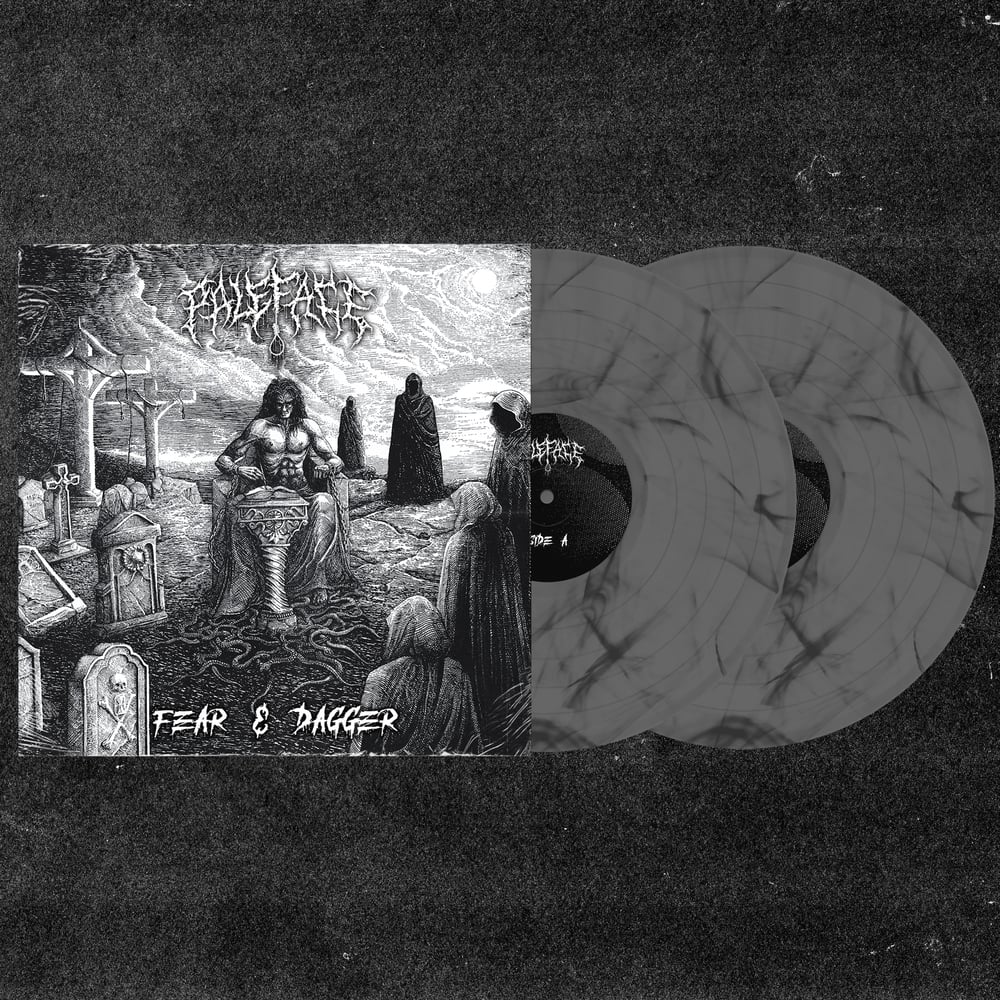 ATTENTION! SHIPPING STARTS APPROX. MID JULY/AUGUST. 2022
TO THE HIGH DEMAND FOR VINYL. MANUFACTURES ARE OVERLOADED THAT MIRRORS ARE DELIVERY DELAY WORLDWIDE! PLEASE BE PATIENT!
FEAR & DAGGER GREY VINYL VARIANT
Side A:
1. 666
2. Pain
3. Suppressing Times
4. Make A Deal With The Devil
5. Deathtouch
Side B:
6. Nail To The Tooth
7. Dead Man's Diary (feat. LANDMVRKS)
8. God Looks The Other Way
9. Chaos Theory (feat. Traitors)
Side C:
10. The Orphan
11. My Grave / Lay With Me
12. Hellhole (feat. Justice For The Damned)
13. No Room Left In Hell
Side D:
14. Bite The Curb
15. Fear & Dagger
16. Judgment Day
Shipping starts in March
The package will be shipped by Swiss Postal Service.
We are not able to work with a tracking option.
The shipping takes approximately 2-6 weeks, depending on where you come from.
We are not liable for lost shipments.
Thank you for your support!
IMPORTANT COVID-19 NOTE: During the current situation the shipping can take longer if you life in the USA, Australia, China, New Zealand, all South American countries as well as South Africa. This is a temporary situation, we try to get everything out as fast as possible!
We appreciate your patience, all orders will be shipped when it's technically possible!
Share